Lemon Vinaigrette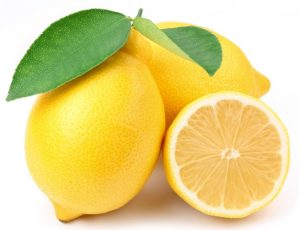 Author:
Sweet It The Spice
Recipe type:
Condiment, vinaigrette
½ cup Lemon Infused Olive Oil
2 tbsp. fresh squeezed lemon juice
1 tsp. Dijon mustard
1 tsp. Herbal Fusion
½ tsp. sea salt
¼ tsp. black pepper
Add all ingredients to a shaker cup or whisk together in a bowl.
Store in a dark, cool place up to 1 week.
Shake before using.