Spicy California Guacamole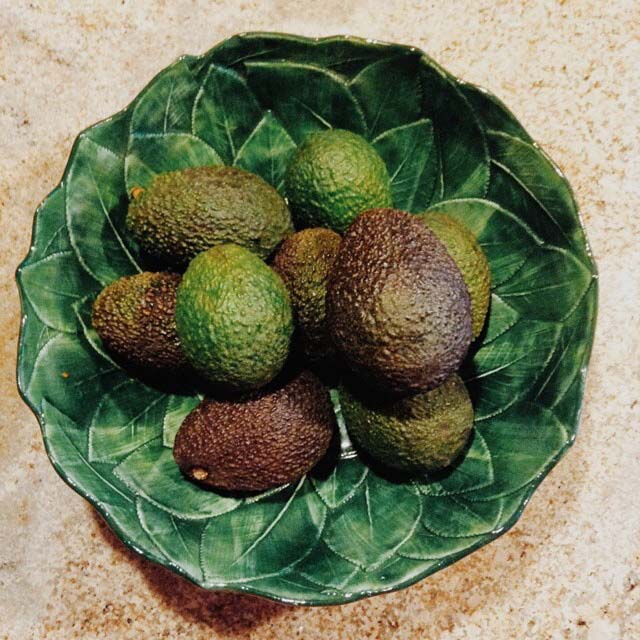 Author:
Sweet Is The Spice
7 California grown avocados (skin and pit removed)
1 can fire roasted tomatoes (straining most of the liquid)
1 medium red onion diced
1 yellow pepper diced
1-2 limes juiced
¼ cup cilantro chopped

2 tsp. Spicy Barbacoa

Sea salt to taste
In a large bowl, add the avocados and roughly mash with a fork or potato masher.

Fold in all remaining ingredients until well-distributed.

***Useful Tip***
For preserving your guacamole and keeping it from turning brown in the refrigerator.

Put your guacamole in a glass container. Press it down and even out the top with a spoon. Fill the top of the guacamole with slightly warm water until it is completely covered. Close up with a tight-fitting lid and refrigerate. When ready to eat again, pour out the water and mix with a spoon. Your guacamole should look as good as new.
Recipe by
Sweet Is The Spice
at https://sweetisthespice.com/spicy-guacamole-recipe/