Sweet Is The Spice, Inc. is a company dedicated to organic herbs and spices, with a specific focus on the artistry of the spice "blend".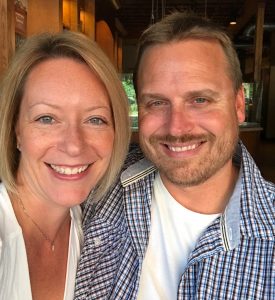 Currently we offer 8 organic, allergen-free, preservative-free blends, (2 spicy, 4 savory and 2 sweet,) each created with its own unique flavor profiles. These spice blends are intended for cooking, baking and cocktail making and can be combined with each other to add extra layers of flavor. You'll have plenty of options using the blends. The only other spices you may need in your pantry are sea salt and black pepper!
One of my goals is to take the guesswork out of how to season your food while elevating flavor in dishes using my spice blends. I've created this website to focus on cooking food that evokes memories, (especially traditional or "celebrated" family dishes,) along with healthier options, showing you how to "lighten up" heavier dishes without risking flavor. And there will be a generous sprinkling of desserts. (Everything in moderation, right?)
Lastly, I want to show you how to "eat sustainably, live re-purposefully and create easily". I am not a fan of waste, and I definitely can't stand throwing money or food away. So, I will show you how to re-purpose a dish with a little creativity and help from my organic spice blends. Before you know it, you'll be saving time and money! And you'll be impressing your guests with quality dishes that you can be proud of. I want to feed your brain, while at the same time, nourish your belly and your soul with good things. Ultimately, this is a place where I'd like you to come and hopefully feel "uplifted," "inspired," and "creative.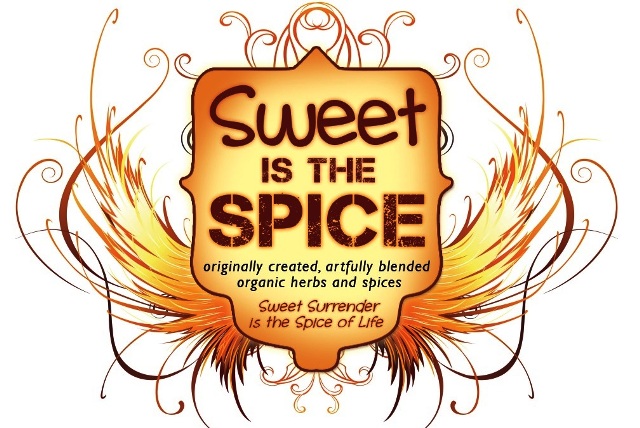 Sweet Is The Spice Inc.
Sweet Is The Spice was created by accident, (but I believe it was more like divine intervention). One door closed, and another door opened. Having no previous experience starting a business, the entire conception of the business came "organically" to me. Utilizing my creative side made development quite exhilarating and immediately rewarding. But very quickly, it became clear to me that this business was more than a company with a product…it was becoming a ministry. The spice blends were to be used as a "vehicle" to help give back financially to those in need. So, the 'Heed The Need' project came to fruition. This "truth" has been a test to my faith and a continuing "life lesson" that has taught me (and I'm still learning,)  how to be more appreciative of EVERY blessing given to me…including this small business.
Our mission statement:
"Sweet Surrender is the Spice of Life."  When we can surrender ourselves to the things that chain us, and surrender to Christ, the One that saves us, the sweetness of life emerges. That "sweet" moment IS the spice of life.
Sign up for my newsletter! You won't want to miss out on all the new stuff like recipes, shows, classes, tips and tricks!
Send any questions or inquiries to: angela@sweetisthespice.com.